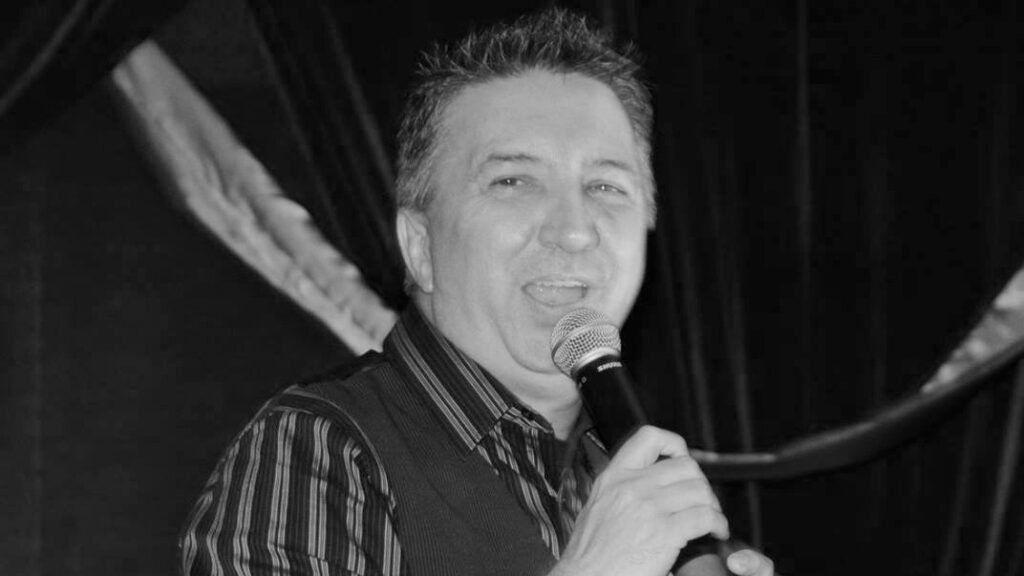 Nathan's ministry has been interesting to say the least. From working with the youth, teaching Sunday School, and working in the music department, however, his ministry changed drastically in 1994 when he visited a magic shop in Cincinnati, Ohio. From that one visit, Nathan began to incorporate small illusions and simple card tricks into his sales job, banquets, and eventually his ministry.
Nathan never thought in a million years that he would be an international children's evangelist. In 1997, his bookings became so that he had to quit his job to keep up with all the dates, traveling across the US, Canada, and several trips over seas.
In 2011, at the ALJC General Ministries Conference, Nathan was asked to lead KidzQuest, a new children's department for the organization. Fast forward a few years, and today KidzQuest is a thriving ministry meeting the children's ministry needs of organization events, and offering national training opportunities.